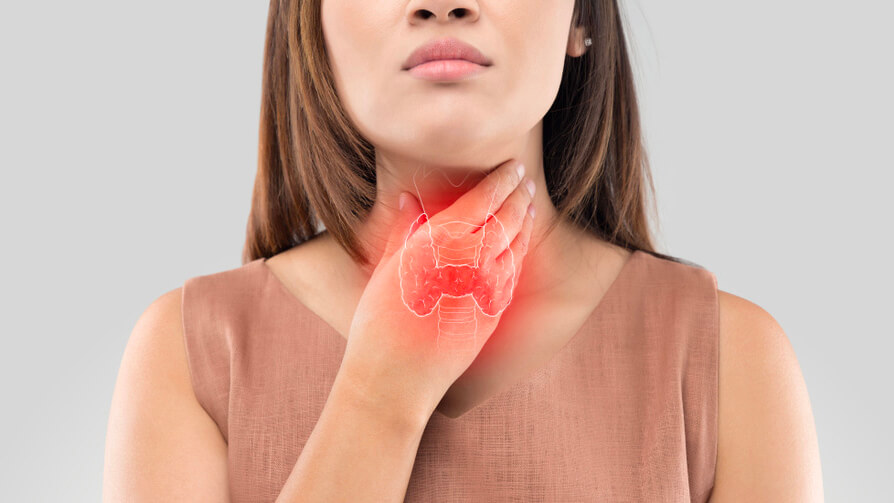 Nasopharyngeal Cancer (NPC)
Nasopharyngeal carcinoma is located behind the nose and above the back of the throat. NPC is rare in Europea, USA, but more frequently seen in Southeast Asia. NPC is difficult to detect early.
Symptoms
Enlarged lymph node in the neck
Difficulty breathing through the nose
Bleeding from the nose
Hearing loss due to blockage of the eustachian tube
Diagnosis
NPC is diagnosed by biopsy of the tumor. Imaging techniques (MR/CT), may also help to determine the extent of the tumor.
Treatment
Primary NPC responds well to radiation therapy. Depending on the extention of the tumor and its size, chemotherapy is incorporated into the treatment.